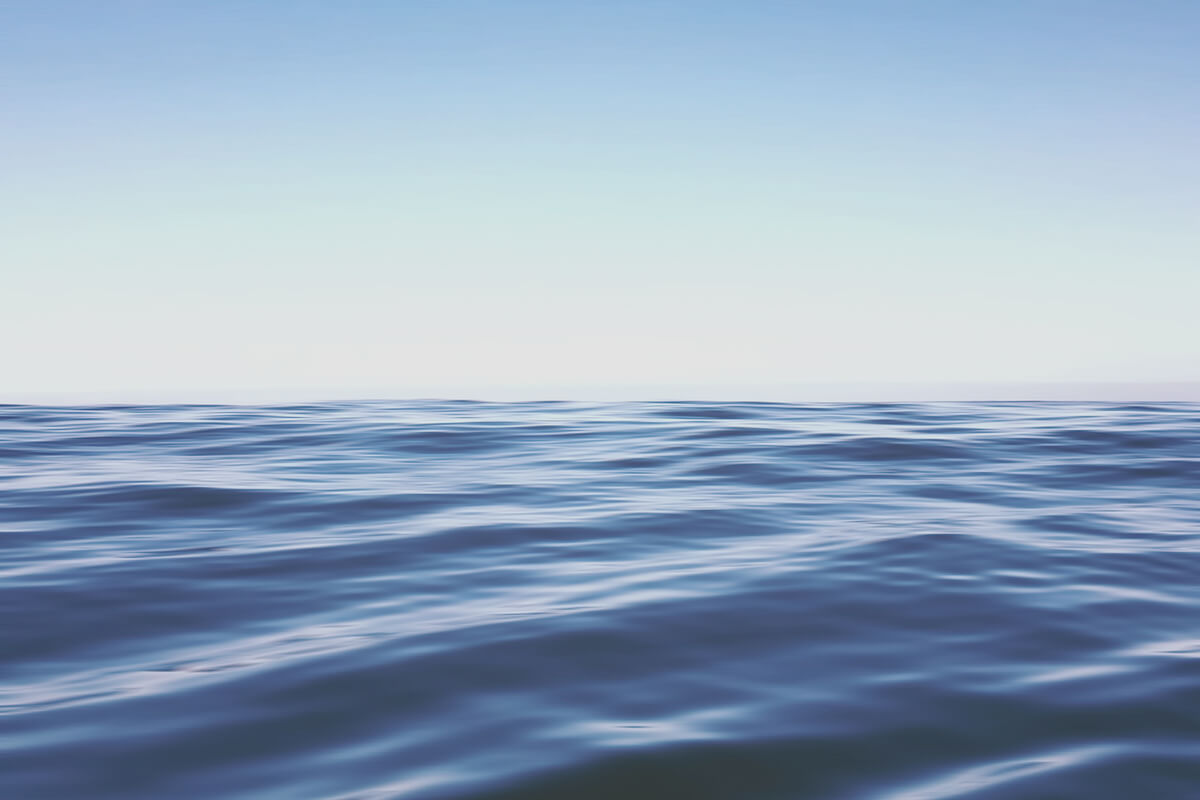 The Thrivent Low Volatility Equity Fund is geared to long-term investors who are interested in participating in the growth opportunity of the stock market but may be uncomfortable with the high volatility (rapid fluctuation of stock prices) often associated with stock market investing.
Specifically, the Fund seeks to provide risk-adjusted returns1 with long-run performance similar to the MSCI World Index2, but with less volatility. What this means is that over a complete market cycle, we seek to match the performance of the global market but without hitting the highest highs and the lowest lows.   
While performance may vary widely from the index over a three- to five-year period, the Fund is designed to perform fairly closely to the market average over a longer period of 10 years or more. We expect the portfolio to outperform the market index in a down market but underperform the index in an up market. While this is the expectation, like all equity investing, the results may vary depending on circumstances in the market. This means that in exchange for a less volatile experience, returns for this fund are likely to lag the global market over shorter bull market time periods.  In a full market cycle which would include both the bull and bear markets, the fund seeks comparable returns to the global market with substantially less volatility, which may produce better risk-adjusted returns. 
How do we seek to get less volatility?
The Fund seeks to reduce portfolio volatility in two ways: stock selection and portfolio construction. The Fund invests in a diverse portfolio of large- and mid-capitalization stocks from the U.S. and developed markets around the world with an emphasis on low volatility stocks. 
The Fund's portfolio will typically be constructed with about 60% U.S. stocks and 40% stocks from international markets, including Europe, Japan, Hong Kong, Singapore, Australia, and New Zealand. Although the Fund has investments in all 11 primary industrial sectors3, the emphasis on lower volatility stocks leads us to overweight lower volatility sectors, such as utilities and consumer staples, and underweight sectors that tend to have higher volatility, such as information technology and real estate.  We expect the Fund to provide an above average dividend yield because of the tendency for dividend-paying companies to have lower volatility than their non-dividend-paying peers.
In addition to emphasizing low volatility stocks, we use a quantitative alpha model to select individual stocks that we believe have the potential to outperform other similar stocks.  The model scores stocks based on characteristics that our research has shown to predict outperformance historically, including valuation, momentum, growth, and quality.
Finally, besides selecting low volatility stocks, we seek to reduce the portfolio's volatility by selecting stocks with low correlation to each other. In other words, selecting stocks that don't all move up or down in the market at the same time. Our Thrivent Portfolio Optimizer4 balances the potential return from our quantitative model with the stocks' risks and the correlations among the stocks. The optimized portfolio maximizes the diversification among the holdings, with the goal of a lower rate of volatility than we could achieve through stock selection alone. While this process will not prevent losses in the event of a market downturn, it can help to reduce the downside risk.
Like all equity investments, the Fund does face a variety of risks, including market and individual security risk. The value of the Fund is influenced by factors impacting the overall market, certain asset classes, certain investment styles, and specific issuers, and may also incur losses due to incorrect assessments of investments.
Note that while the Fund's portfolio would remain fully invested, under certain circumstances we may change its construction, or allocation, from that described above. For instance, in a market trough, we might use equity index futures to try to increase the Fund's rate of recovery relative to the market. In other words, if the market rebounds off a trough, historically the most volatile stocks have moved back up more quickly than the market, and this strategy is designed to take advantage of that trend. 
For long-term focused equity investors looking for a smoother ride through a market cycle without sacrificing the opportunity for stock market growth, the Thrivent Low Volatility Equity Fund may be an appropriate addition to a diversified portfolio.
---
Noah Monsen, CFA, serves as portfolio manager of the Thrivent Low Volatility Equity Fund (since 2017), the Thrivent Balanced Income Plus Fund (since 2015), Thrivent Diversified Income Plus Fund (since 2015), Thrivent Global Stock Fund (Since 2018), and the international large-cap value assets of the Thrivent International Allocation Fund (since 2016).
The Fund primarily invests in equity securities. Although the Fund seeks lower volatility than the global equity markets, its returns will experience some volatility. The value of the Fund is influenced by factors impacting the overall market, certain asset classes, certain investment styles, and specific issuers. The Fund may incur losses due to investments that do not perform as anticipated by the investment adviser. Foreign investments involve additional risks, including currency fluctuations, liquidity, political, economic and market instability, and different legal and accounting standards. Quantitative investing uses models and factors that rely on historical data and may be incomplete. The use of derivatives (such as futures and swaps) involves additional risks and transaction costs, which could leave the Fund in a worse position than if it had not used these instruments. These and other risks are described in the Fund's prospectus.
All information and representations herein are as of 07/23/2019, unless otherwise noted.
The views expressed are as of the date given, may change as market or other conditions change, and may differ from views expressed by other Thrivent Asset Management associates. Actual investment decisions made by Thrivent Asset Management will not necessarily reflect the views expressed. This information should not be considered investment advice or a recommendation of any particular security, strategy or product.  Investment decisions should always be made based on an investor's specific financial needs, objectives, goals, time horizon, and risk tolerance.
---
1 Risk-adjusted return refers to the amount of risk an investment takes on relative to the performance of the investment. For instance, if two investments have identical performance over a given time period, the one with the lower risk level would be considered to have a better risk-adjusted return.
2 The MSCI World Index is a broad global equity benchmark that represents large and mid-cap equity performance across 23 developed markets countries.
3 The 11 S&P 500 sectors include Consumer Discretionary, Consumer Staples, Energy, Financials, Health Care, Industrials, Information Technology, Materials, Real Estate, Telecom Services, and Utilities. The S&P 500® Index is a market-cap weighted index that represents the average performance of a group of 500 large-capitalization stocks.
4 The Thrivent Portfolio Optimizer refers to a proprietary process used to determine the proportions of various assets to be held in a portfolio.
Well that's unexpected - your subscription request was not submitted. Please try again.
Gain From Our Perspective
Get Our Investing Insights Newsletter in Your Inbox.
SUBSCRIBE NOW
Gain From Our Perspective
Get Our Investing Insights Newsletter in Your Inbox.
SUBSCRIBE
Thanks for Signing Up!
Be sure to check your inbox for the Investing Insights newsletter to get the latest news and insights from Thrivent Mutual Funds.
Great news - you're on the list!
Looks like you're already on our mailing list. Be sure to check your inbox for the Investing Insights newsletter to get the latest news and insights from Thrivent Mutual Funds.