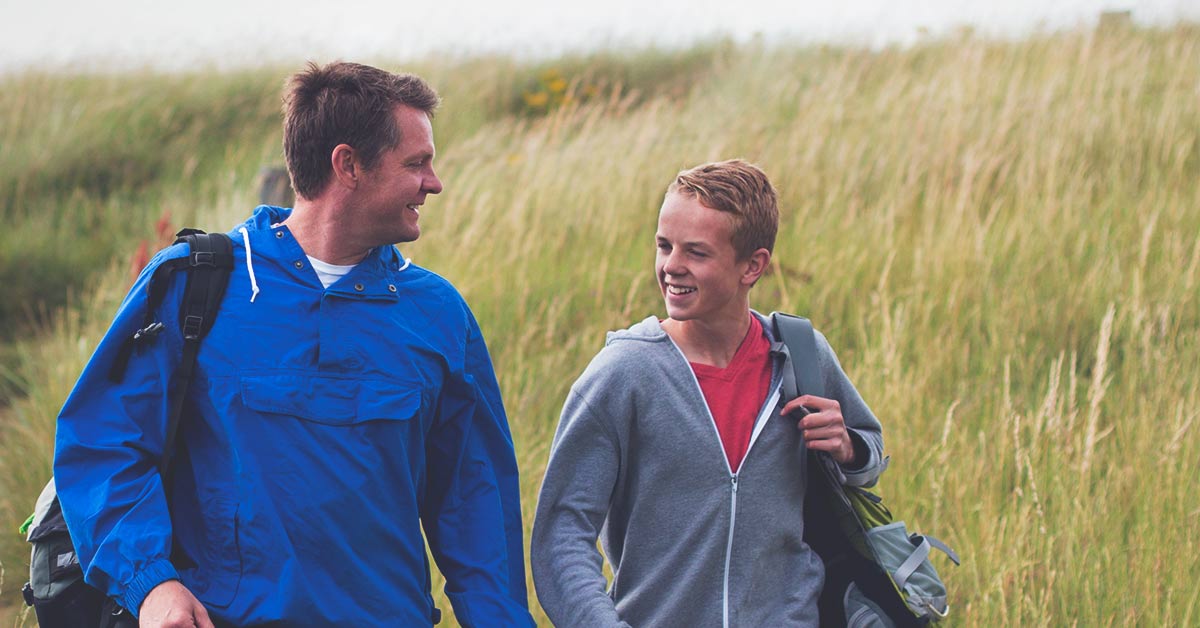 You've worked so hard to invest your money wisely, carefully planning and saving to help you live comfortably throughout your retirement. But in the event that something unexpected happens, it's just as important to have a plan for what happens to your savings and investments. Make sure you understand the importance of beneficiary planning.
A beneficiary is someone you choose to receive the assets should you pass away. Choosing a beneficiary (or beneficiaries) for your retirement accounts now can help you ensure your legacy lives on according to your wishes. If you don't name a beneficiary, the retirement plan document generally defaults the beneficiary to your spouse or your estate. 
A Will May Not Be Enough
While it's advisable to have an estate plan that includes a will, it's also important to make beneficiary designations for each retirement plan account. Many retirement plans will default the beneficiary to either the estate or a spouse. If the beneficiary is an estate, the retirement assets are generally combined with your overall estate and must be distributed from the retirement account within 5 years. Depending on the associated retirement plan document, these assets could end up going through probate court as a part of your estate if not specifically designated in your will and may be subject to estate taxes. Not only does this create more hurdles and paperwork for your loved ones, it can negatively impact the amount of assets available to pass on to your beneficiaries.
Depending on the beneficiary choices for your qualified account, the recipient may be able to continue tax advantages associated with the account type. For example, a traditional IRA inherited by a spouse may continue on with a tax-deferral status.
Setting Up Your Beneficiaries
You have many options and factors to consider when making decisions about setting up your retirement account beneficiaries. Since each person's situation and desires are unique, most accounts are flexible enough to work with any plans you might have. Here are the key types of beneficiary designations to consider:
Primary Beneficiary or Beneficiaries
A primary beneficiary can be a person, a charitable organization, a trust, or an estate. If the person is a minor, you'll want to designate a custodian for that minor. A single primary beneficiary will receive 100% of the assets. For more than one primary beneficiary, you can choose any mix of allocation percentages as long as the total equals 100%.
Contingent Beneficiaries
Contingent beneficiaries can be added to an account to receive your assets if all of your primary beneficiaries are deceased. The primary beneficiary rules regarding types and percentages also apply for contingent beneficiaries.
Per Stirpes
Lineal Descendant Per Stirpes—more commonly known as Per Stirpes—can also be added to any individual beneficiaries (persons).  This allows the descendants of the primary beneficiary to receive that beneficiary's share if they are deceased. In other words, the children of the deceased beneficiary (related by blood or legal adoption) receive equal shares of that beneficiary's allotment. For example: Bob has an IRA account and two adult children, John and Jane.  Bob has designated his two adult children as equal beneficiaries Per Stirpes. Bob passes away, as does Jane. Jane has three children. Bob's IRA account is split 50/50 between John and Jane. However, Jane is deceased, so her 50% is then divided equally between her three children. 
How Do I Get Started?
When you set up a Thrivent Mutual Fund IRA, you'll be asked to designate your IRA beneficiaries as part of the application process. We recommend reviewing your beneficiaries once a year to make sure everything is still consistent with your wishes. Speak with your legal and tax advisor for more information about beneficiary planning and how it fits into your overall estate plan.