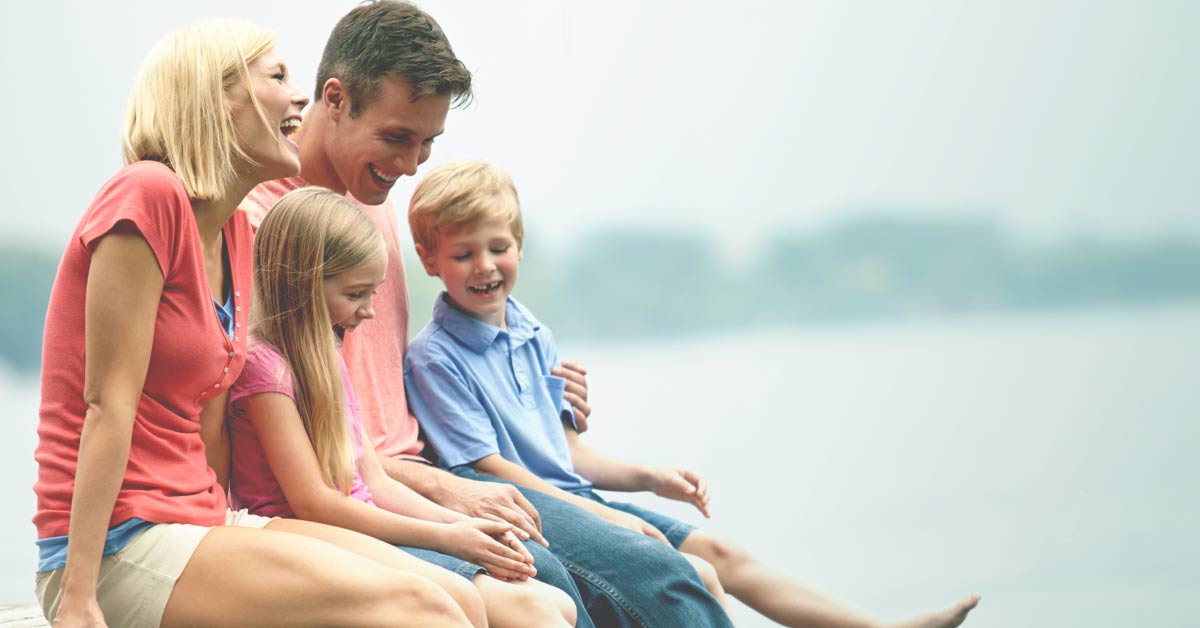 We've all heard the stories—a friend gets a hot tip and buys stock in a small company, times the purchase perfectly, and it goes up in value three-fold over the next several years.
While it makes for good drama (and perhaps some mild envy), a portion of the gains achieved by investors come from a less exciting source—recurring dividends. But what are mutual fund dividends and capital gains? Even if the investments don't appreciate greatly in value, they can still be profitable due to the dividends or interest they pay. Learning how stock and bond mutual funds distribute dividends and how they can boost your potential earnings is a crucial step to becoming a more informed, confident, and successful investor.
What Are Dividends?
In the example of a publicly traded company, a dividend is a cash payment to all investors who hold shares in the company.  These cash payments are typically a fixed amount per share and are issued at regular intervals (often quarterly).  When investors talk about the dividends that a company pays to shareholders, they often express this as the yield or percentage relative to the stock price.  As an example, a company with a $100 stock price and a 5% annual dividend would pay $5 per share in dividends on an annual basis.  If the price of the stock dropped, and the dividend remained at $5 per share (dividends often remain constant and are changed only by a decision of the board of directors) the dividend as a percentage of the stock price would increase.
Companies that pay higher dividends are typically from more conservative, lower growth industries such as utilities, financial services, and real estate.  Younger, faster growing companies, like those in the technology sector, frequently choose to keep their cash and reinvest it to accelerate the growth of their business rather than returning the cash to shareholders in the form of dividends.
To compare, bonds return cash to bond holders in regular intervals via the interest payment that bondholders receive from the issuer of the bond (typically a corporation, municipality or sovereign government).  The term "coupon rate" typically refers to the annual interest payment as a percentage of the face value or principal of the bond.  For example, if a $1,000 bond has a 5% coupon rate, the bond issuer would pay the bondholders $50 (or 5%) of the face value of the bond each year until the bond reaches maturity.
Putting Dividends to Work in Your Mutual Funds
When you invest in a mutual fund, the fund may own a wide array of stocks and bonds that may pay dividends and interest.  The mutual fund consolidates all the dividends and interest and periodically pays it out to you, the mutual fund investor. Dividends may be paid monthly, quarterly or annually and the amount paid each time may vary depending on the fund and its underlying investments. Funds with annual dividends may not have a dividend every year.
As a mutual fund shareholder, you have the option to choose how any dividend distributions are handled. You may choose to have them paid to you in cash (this may be helpful to supplement retirement income) or you could elect to reinvest them.  Reinvesting dividends is a way to increase the number of shares you own without an additional investment of cash from you. Reinvesting your dividends can be set up to happen automatically, and through the power of compounding is a way for investors to grow their accounts. Without dividend reinvestment, the growth of your account balance would primarily be attributed to price increases in the stocks and bonds held in your funds, as well as any additional purchases you make to the account. Generally dividend distributions from a mutual fund are taxable to you as ordinary income unless you have an IRA or other tax deferred type of account or a municipal bond fund where the dividends are typically free from federal and sometimes state income tax.
Capturing Returns with Capital Gain Distributions
Mutual funds regularly buy and sell securities in their portfolio based on decisions made by the portfolio managers and analysts as they manage to the fund objectives. The selling of securities within the portfolio usually translates into capital gains (and sometimes losses) that are then passed along to mutual fund shareholders in the form of capital gain distributions. (Note that any capital losses may be carried forward by the fund to the following year to offset capital gains for that year.)
Mutual funds are required to annually pay out any capital gains the portfolio has realized to its shareholders each year. Like dividends, capital gain distributions can be distributed in cash or reinvested into your account. When the shares of the mutual fund are held in a taxable account (not an IRA, Coverdell ESA or similar tax-preferred account), any dividends or capital gains become taxable to the shareholder following similar tax treatment as if the shareholder owned the underlying security directly. Please consult with your tax professional for more detailed information on the tax treatment of dividends and capital gains in non-tax-qualified accounts. Retirement accounts that have the dividends and capital gains reinvested do not have a tax impact in the year they are reinvested.
For more information, visit the Dividends and Capital Gains Distributions Tax FAQs. 
Well that's unexpected - your subscription request was not submitted. Please try again.
Gain From Our Perspective
Get Our Investing Insights Newsletter in Your Inbox.
SUBSCRIBE NOW
Gain From Our Perspective
Get Our Investing Insights Newsletter in Your Inbox.
SUBSCRIBE
Thanks for Signing Up!
Be sure to check your inbox for the Investing Insights newsletter to get the latest news and insights from Thrivent Mutual Funds.
Great news - you're on the list!
Looks like you're already on our mailing list. Be sure to check your inbox for the Investing Insights newsletter to get the latest news and insights from Thrivent Mutual Funds.