Four all-in-one, diversified funds.
One less thing on your to-do list.
Thrivent Asset Allocation Funds
We make investing easy. Just choose an asset allocation fund based on your investing style, then let our investment professionals do the heavy lifting. Their goal is to actively manage portfolios to stay consistent with fund objectives and diversification, so you don't have to.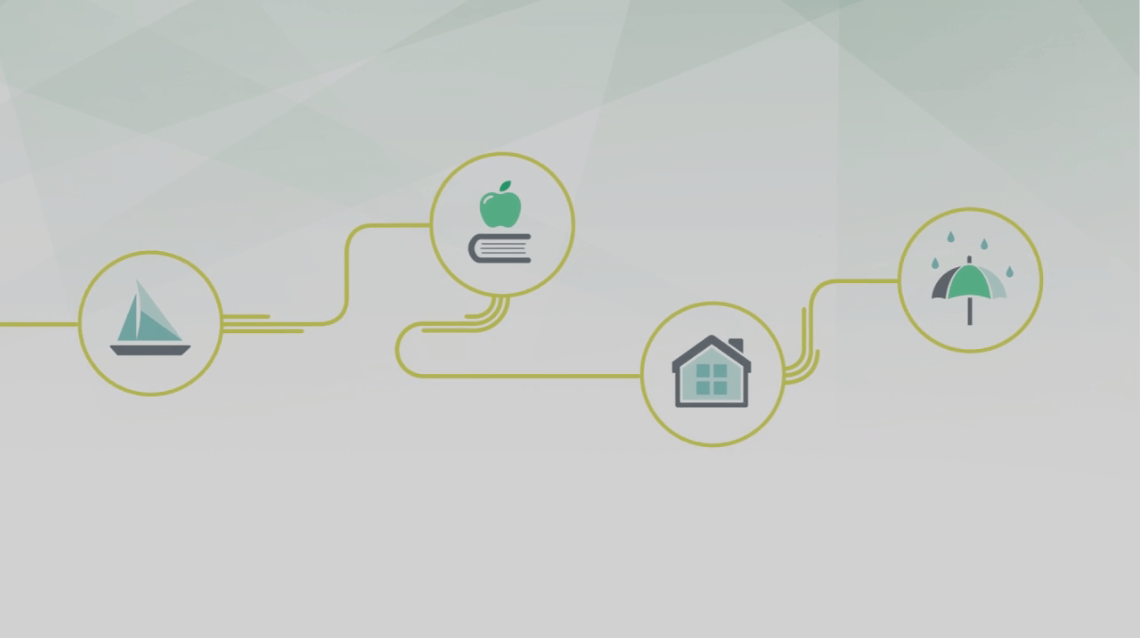 Our Asset Allocation Funds
Get started with as little as $50* if you establish an automated investment plan.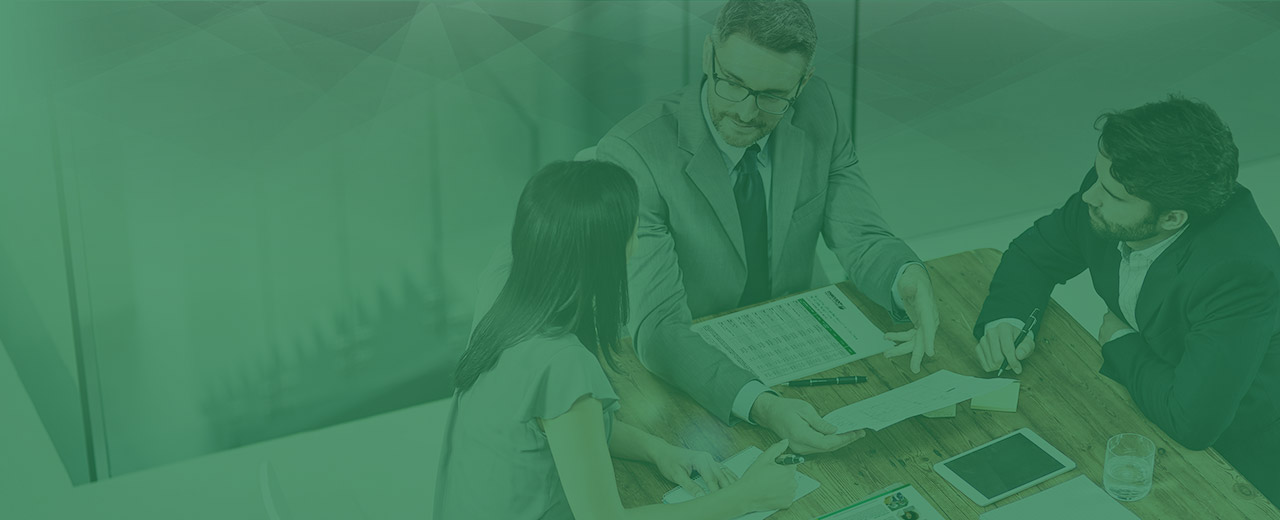 Actively Managed By Real People. With Real Experience.
All Thrivent mutual funds are actively managed by a team of seasoned investment professionals. Sophisticated market analysis, backed by real-world experience.
Meet the team
*$50 a month automatic investment does not apply to the Thrivent Money Market Fund or Thrivent Limited Maturity Bond Fund, which have a minimum monthly investment of $100.