They live on their terms. They travel. Work cool jobs. And invest their way.
They won't be bogged down by investing. They want to get on living.
And we not only celebrate them, we make it simple for them.
See how we break down barriers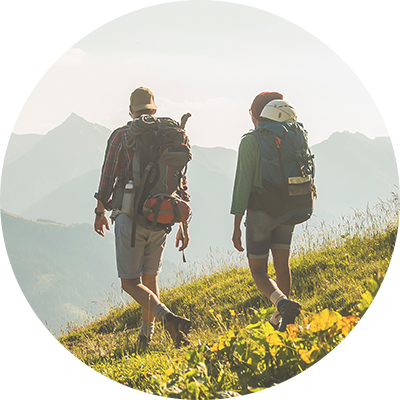 We believe in throwing out every reason to "start tomorrow" and replace it with every opportunity to "begin today."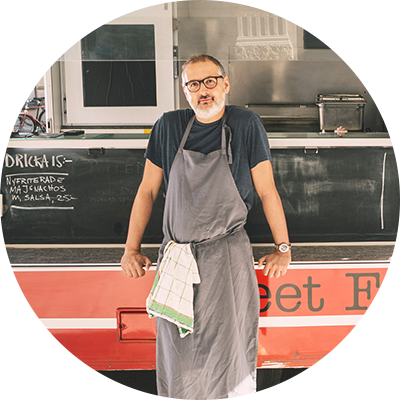 We're of the opinion that it shouldn't take a lifetime to find life-fulfillment.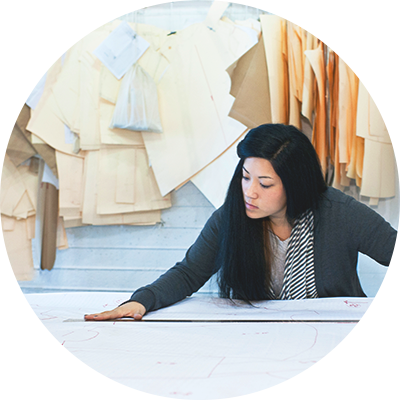 It's our contention that you shouldn't have to work a passionless job, to fund a job that's your passion.
It's simple.
And simply put.
Thought this would be complex and time consuming? Our Mutual Funds 101 makes it anything but.
Steeped in values.
Dedicated to transparency.
Can't see trusting a financial company? We believe in being clear and open at every stage of your investing journey.
Get started for as little
as $50* a month.
Think you need thousands to start investing? Thrivent Mutual Funds is poised to help investors of all types.
QUESTIONS?
CALL US. WE'RE HERE TO HELP. 1-800-847-4836
M-F: 8 A.M. TO 6 P.M. CENTRAL TIME.
* $50 a month automatic investment does not apply to the Thrivent Money Market Fund or Thrivent Limited Maturity Bond Fund, which have a minimum monthly investment of $100.